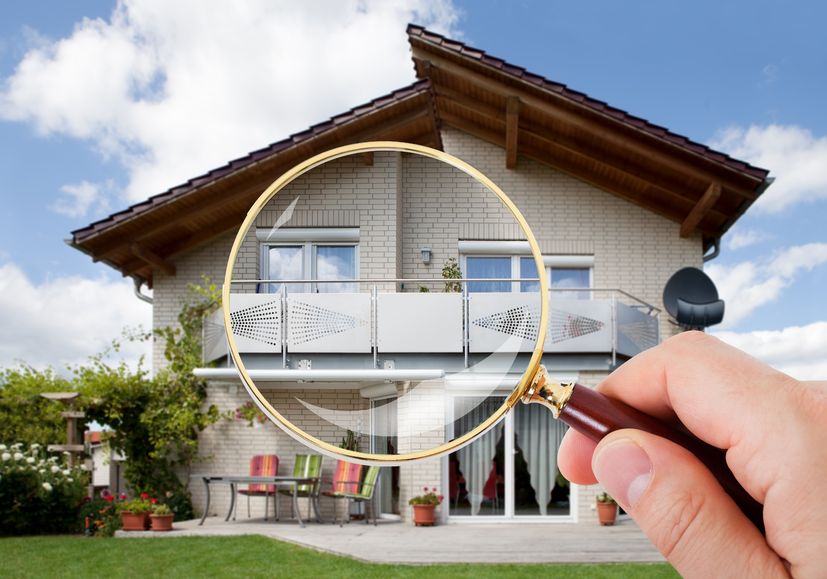 Residential Home Inspection
Hidden safety hazards and costly repairs are inevitable on a home especially if it is an old one. At King Home Inspections we always conduct a thorough inspection and provide an impartial report on the condition of the home. Our residential home inspection will help protect you from these types of risks. Best part of our service is we are always available to answer questions after the inspections have been done.
Areas Inspected: Exterior, Interior, Roofing, Plumbing, Electrical, Structural, Foundation, Attic, and More.
Home Inspections include:
Roof, vents, flashings, and trim.
Gutters and downspouts.
Skylight, chimney and other roof penetrations.
Decks, stoops, porches, walkways, and railings.
Eaves, soffit and fascia.
Grading and drainage.
Basement, foundation and crawlspace.
Water penetration and foundation movement.
Heating systems.
Cooling systems.
Main water shut off valves.
Water heating system.
Interior plumbing fixtures and faucets.
Drainage sump pumps with accessible floats.
Electrical service line and meter box.
Main disconnect and service amperage.
Electrical panels, breakers and fuses.
Grounding and bonding.
GFCIs and AFCI.
Fireplace damper door and hearth.
Insulation and ventilation.
Garage doors, safety sensors, and openers.
And much more…
Deck Inspections
According to InerNACHI, More than 2 million decks are built and replaced each year in North America. InterNACHI estimates that of the 45 million existing decks, only 40% are completely safe. With King Home Inspections, we guarantee our in-depth inspections will expose the problem with your deck and help protect you from potential risk in the future.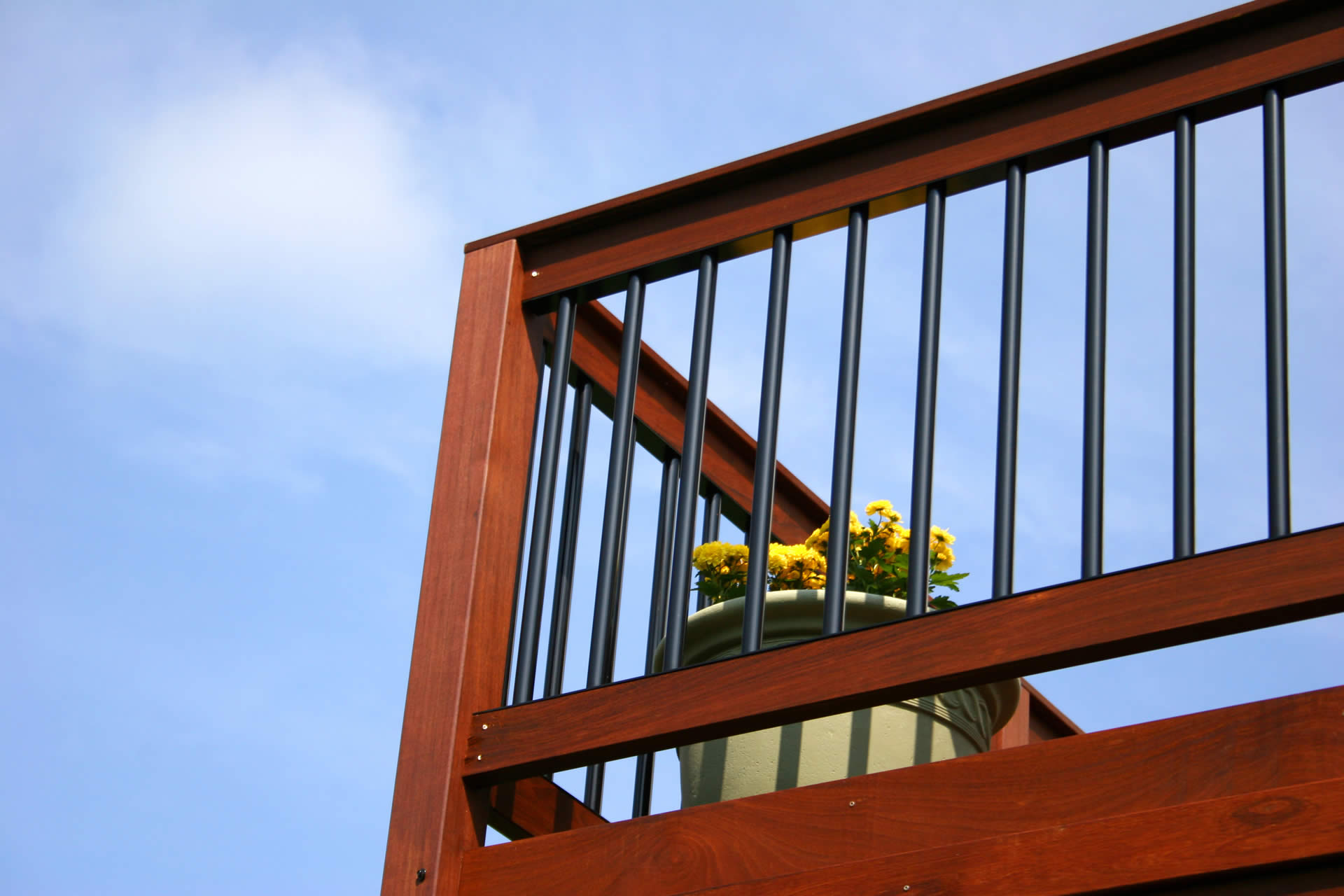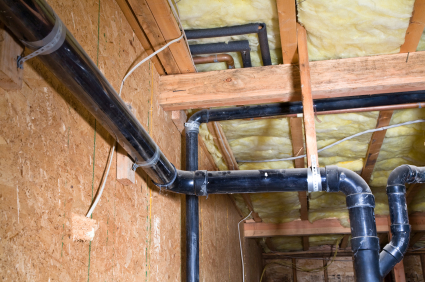 Basement Inspection
Every home inspector will have a different home inspection routine, especially if there are additional square footage to your house like a basement. If you have one, you'll definitely need a basement inspection.
From gas leaks to checking the electrical panels, King Home Inspections will cover all your basement inspection needs to keep your house safe and secure.
CONTACT US TODAY TO FIND OUT MORE OR SCHEDULE AN INSPECTION.
FILL OUT THE FORM BELOW AND WE'LL GET BACK TO YOU ASAP.
WRITE US BY FILLING OUT THE FORM